User:Oldghm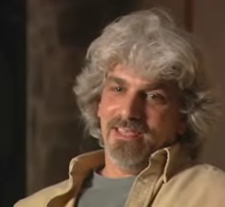 Larry Lambert Interview from October 2006
Oldghm (Old Grey Haired Man)[1] is a professional musician living and working in Kentucky.
He plays in the folk & country style that evolved out of the rich cultural heritage of the Southern Appalachians.
Oldghm was interviewed by Buz Laughlin at the second L1™ Users Conference held in Ashland MA in October 2006.
Oldghm was among the first group of individuals honored by Bose as a Live Music Pioneer. [2]
---