Playing Better with the L1® Approach
From Bose Pro Encyclopedia FAQ & Wiki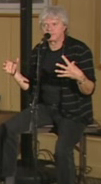 Introduction



Want to talk about this? Please join the discussion on the Bose Musicians Community Message Board. Playing Better with the L1™ System - Play On

Cliff Goodwin is a professional musician. He lives and works in the Northeast US.

From 1980 - 1992 he was music director of the Joe Cocker Band, on stage and in the studio.

In 2002 he was chosen to develop a musical group to launch the L1™ system throughout the world.

Goodwin was asked by Bose Chief Engineer Ken Jacob to speak at the second L1™ Users Conference held in Ashland MA in October 2006.

Ken and the audience asked Cliff wide ranging questions about how to take maximum musical advantage of the L1™ system.

The premise was:
Now that we can hear better...
How can we play better?
Cliff Goodwin with Tony Sarno performing at one of the Music is Human presentations.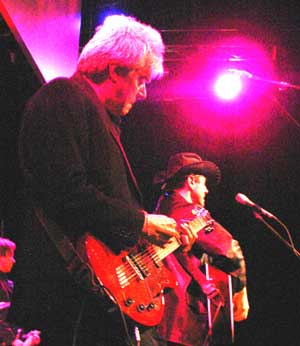 ---