Alan Steinberger Interview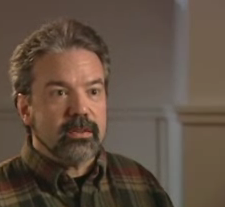 High Resolution Versions of the above.
1   |   2   |   3   |   4   |   5



Want to talk about this? Please join the discussion on the Bose Musicians Community Message Board. Video Interviews with Pioneering L1™ Owners

Alan Steinberger is a studio musician working in Los Angeles.

He plays regularly with the Long Beach and Pasadena Symphonies, and plays numerous professional dates throughout greater LA.

Steinberger was interviewed by Buz Laughlin at the second L1™ Users Conference held in Ashland MA in October 2006.