Bose in Live Music Before the L1® System
When Bose introduced the L1® system in October of 2003, they had to re-introduce themselves as a company to musicians.
The Bose 800, our first professional loudspeaker, introduced in the early 1970s was very popular, and was used by many musicians, as PA, occasionally built into backline amps, and as a monitor.
The 800 had eight 4.5" drivers in a vinyl-wrapped wood cabinet.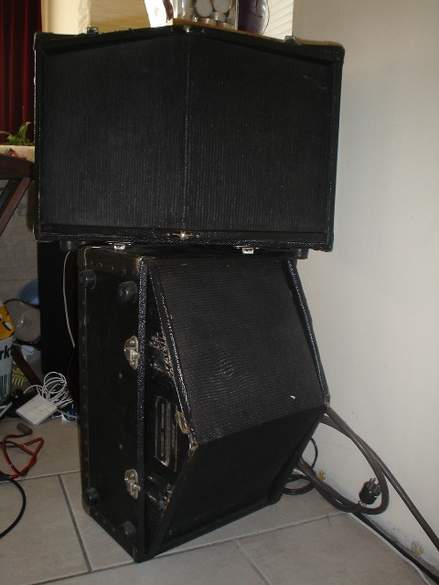 Here's a photo of Bruce Springsteen and the E Street Band using 800s on stage as monitors. The exact date of this performance is unknown. Perhaps one of you can pinpoint it to at least a tour?

We also did a large scale project in the 1970s at the Montreux Jazz Festival in Montreux, Switzerland using large vertical stacks of Bose 800s.
Here's a photo of the stacks.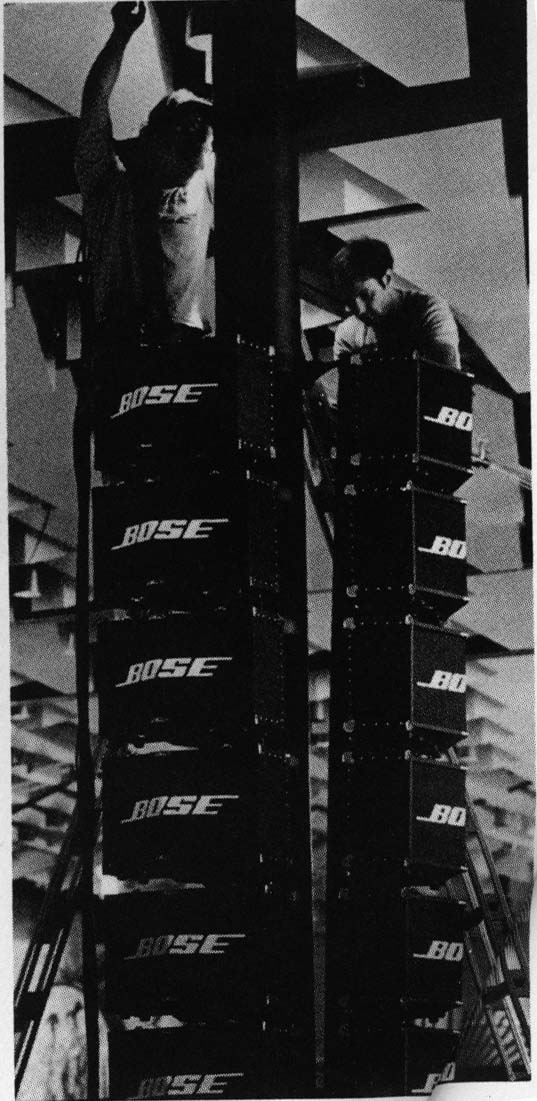 You can see how they blended in to the environment.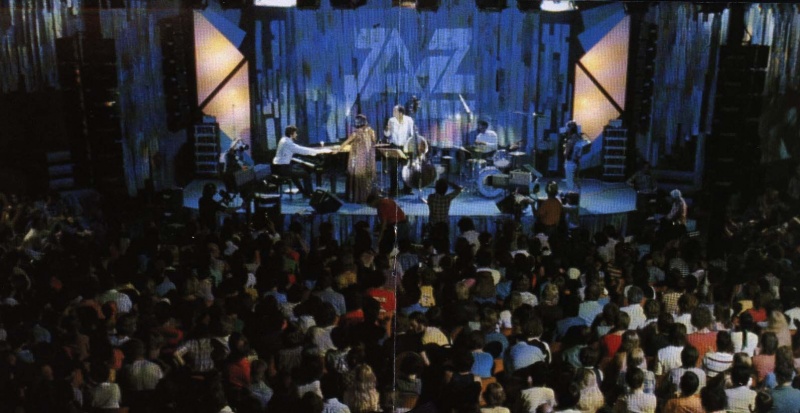 ---