Compact / Separating the Extensions
Here is a tip for Col. Andy on the Bose® Pro Portable PA Community
I use an old fisherman's trick that gets a sticky collapsable rod apart to get my Compact extensions apart.
After removing the speaker section, with your knees together, place the joined extensions behind them. Spreading your knees against your wrists will then apply even pressure to seperate the sections.
When you spread your knees against your hands, it provides a straight even pull. You can also see the overspray from the dry lubricant I use to make the separation easier.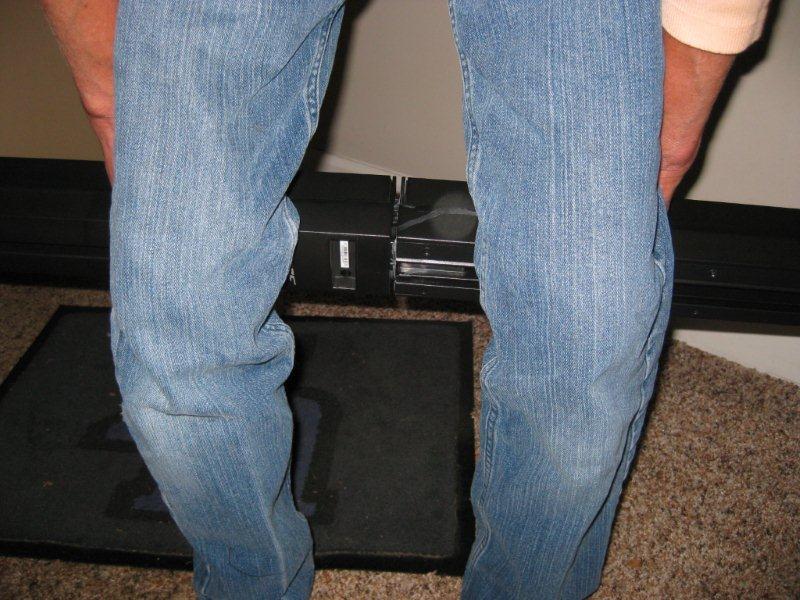 Sources:
Learn more about the L1 Compact
---