Larry Lambert Interview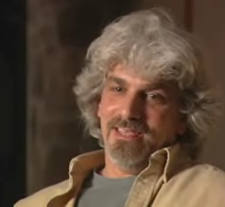 High Resolution Versions of the above.
1   |   2   |   3   |   4   |   5   |   6



Want to talk about this? Please join the discussion on the Bose Musicians Community Message Board. Video Interviews with Pioneering L1™ Owners

Larry Lambert is a professional musician living and working in Kentucky.

He plays in the folk & country style that evolved out of the rich cultural heritage of the Southern Appalachians.

Lambert was interviewed by Buz Laughlin at the second L1™ Users Conference held in Ashland MA in October 2006.