S1 Pro Firmware Update
S1 Pro  

This process works only with computers running Windows or iOS.
If you want to update the firmware for the S1 Pro System without using the Bose Connect app:
You will need a USB cable like this. USB A to USB B Micro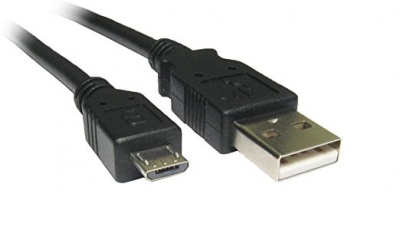 Navigate to the Bose Updater Site
Follow the prompts on the screen
When the screen looks like this connect the S1 Pro System to your computer

If the screen says your system is up to date, you don't have to do anything more.

If Bose Support has told you to reload the latest firmware
Type adv followed by the up-arrow, down-arrow
The screen will look like this

Click Install Update and follow the prompts on the screen
If you have difficulty doing the steps above or updating the firmware does not resolve your issue, please contact Bose Support.
---